About Calibrex Technologies
Years of experience in design & manufacturing in the medical industry.
US-based Manufacturing Facility
Leaders in Medical Device Manufacturing
Founded in 2003, Calibrex Technologies is a company that has decades of collective management and engineering expertise.

We are committed in bringing the highest knowledge in the field of custom manufacturing for medical and point-of-care devices.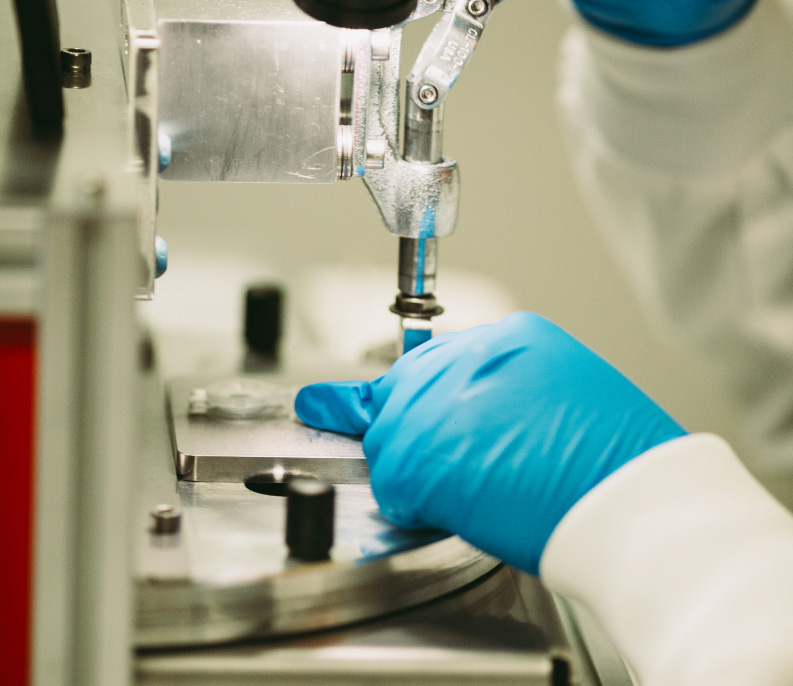 Our commitment to precision, quality, and compliance underscores our reputation as a trusted partner in the medical device manufacturing industry.

With a strong foundation built on ISO 13485:2016 adherence and a team of seasoned professionals, we are dedicated to advancing the field by supporting the development and manufacturing of innovative, life-changing medical point-of-care devices.
Learn more about our leadership at Calibrex Technologies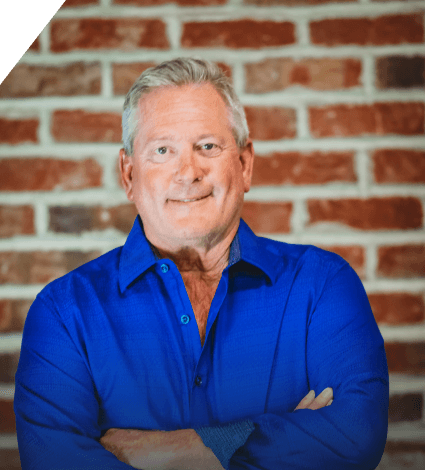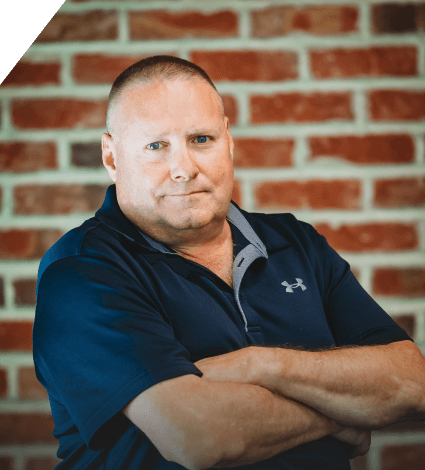 Director of Operations & Manufacturing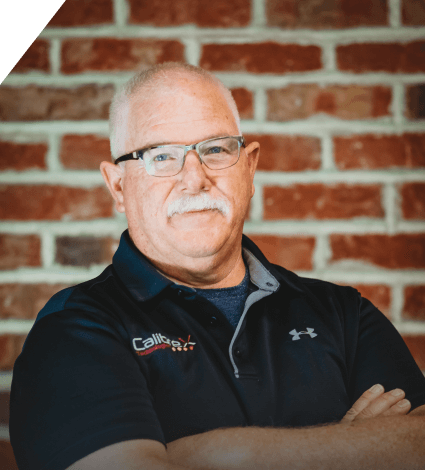 Sr. Director, Engineering/ISO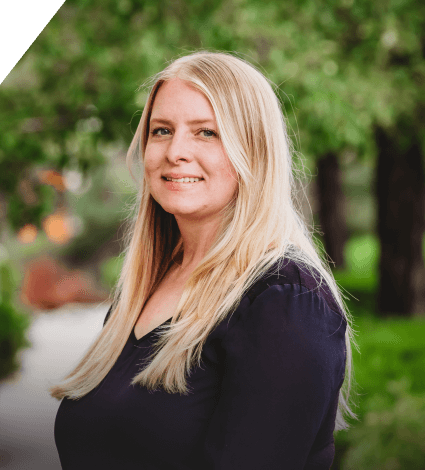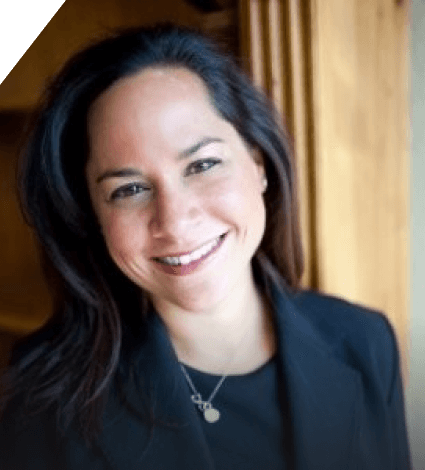 Director of Marketing & Business Development