Outsourced Manufacturing & Design of Point-of-Care Medical Devices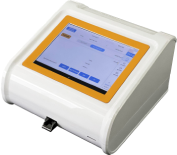 30+ Years of ISO 13485:2016 Manufacturing in the US
Contract Manufacturing for Medical Devices
Years of experience in ISO 13485:2016 manufacturing, design & engineering on a variety of platforms, systems integration, automation software and instrument development in the medical & diagnostics industries.
Our Clients Over the Years






From concept to delivery, we prioritize quality.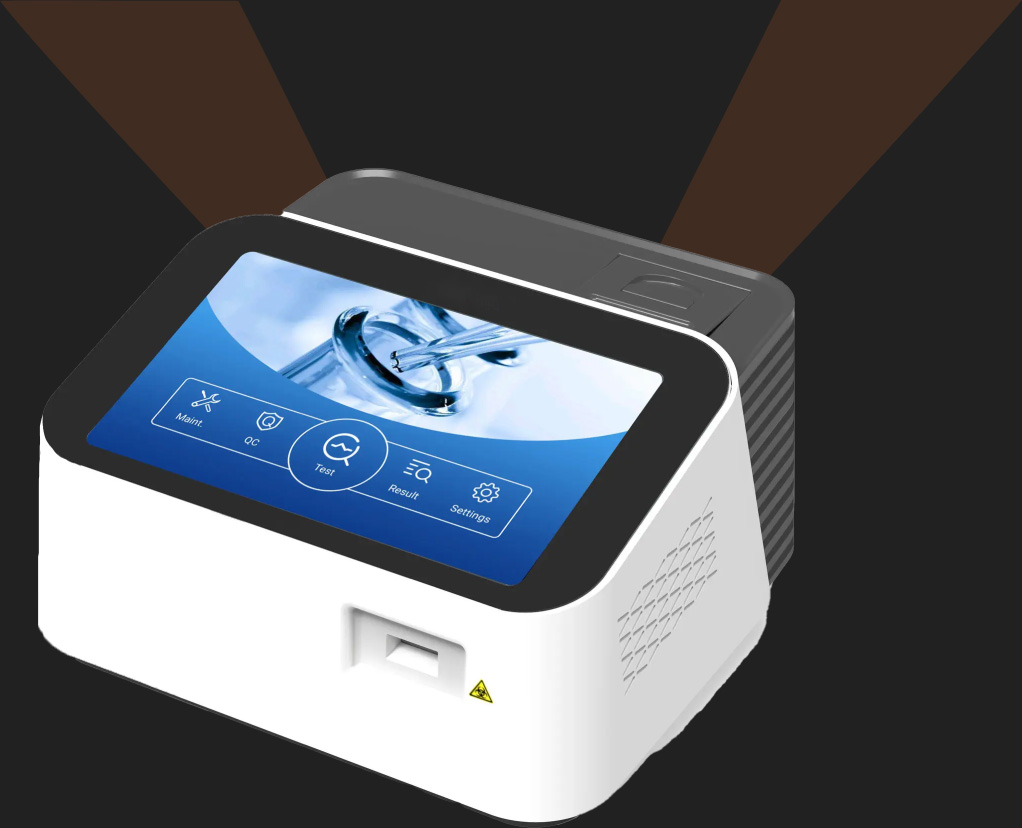 We offer products design that strictly follows the quality requirements of the ISO13485:2016 Quality Management System
A team of experienced software developers that can help you with an application customized specifically for your hardware.
We blend innovation, safety, and precision to create user-friendly point of care & medical devices for you.
About Calibrex Technologies
We combine conceptual creativity with state-of-the-art technological knowledge and expertise.
Unlock efficiency and quality in medical device production.